THE BEGINNING OF A NICE FINISH
THE BEGINNING OF A NICE FINISH
THE BEGINNING OF A NICE FINISH
The art of creating a unique denim
At ARGO we are firmly committed to the manufacture of sustainable denim handmade exclusively by and for the customer.
We take care of the entire production process combining tradition, know-how and innovation.
We turn ideas into reality
In our design team we have professionals who are constantly developing samples and prototypes according to the needs of each of our clients.
Starting from the basis of an idea, a physical garment or a product sheet, we offer you our experience and pattern base to create an exclusive garment for each client.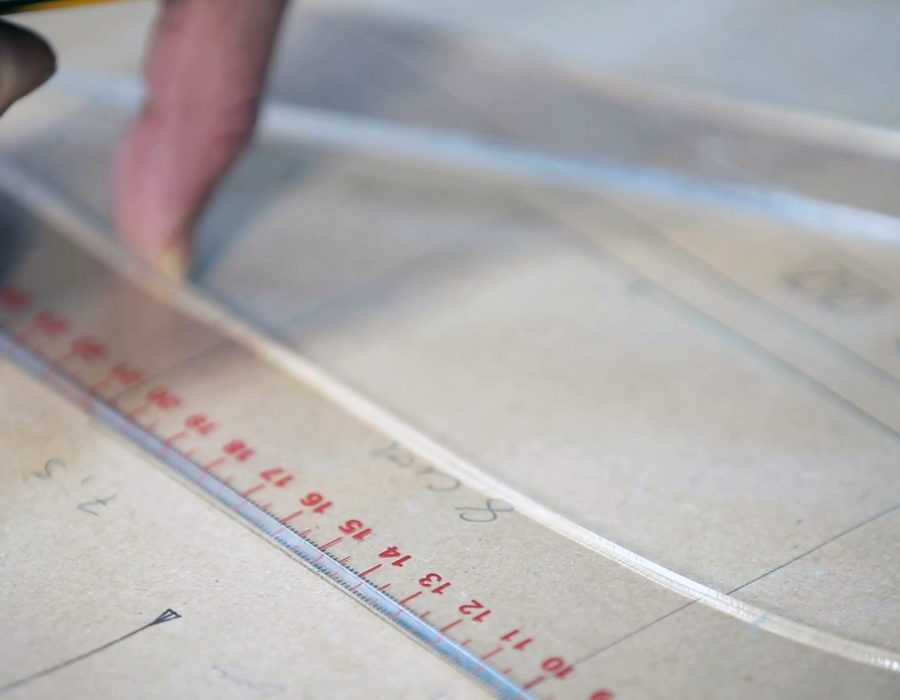 Maximum experience and technology at the service of craftsmanship.
The process of cutting and manufacturing a pair of trousers is carried out by an expert team of professionals. This production phase undergoes constant and exhaustive controls, which allow us to achieve high quality standards in our garments.
Around 500,000 garments are produced in our workshops every year.
3. DYEING, WASHING AND FINISHING
Dyeing and denim: two parallel ECO sustainable worlds.
With the combination of manual techniques (scraping) and the latest technology (laser and micro-nebulisation) we are able to give personality and character to the denim trousers in a sustainable way.
We have a laboratory capable of reproducing any colour and finish, from aged dyes to tie dye. In addition, with ECO FINISH technology we achieve a 90% saving in water and chemical products compared to conventional dyeing.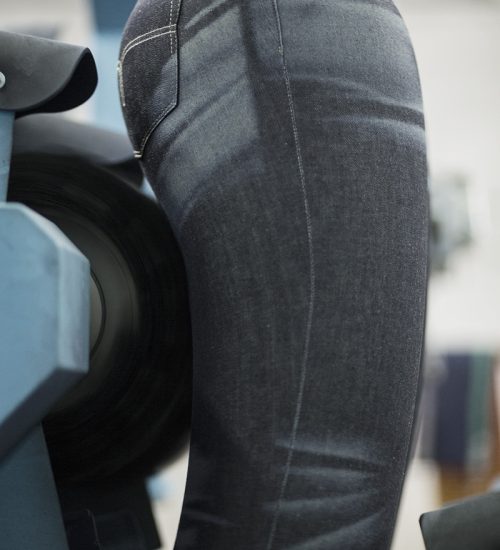 The last step before the final handover.
This is the last step in a continuous quality process that started with the design of the garment pattern.
Each garment is ironed and thoroughly examined to ensure that all items meet the expectations of our customers.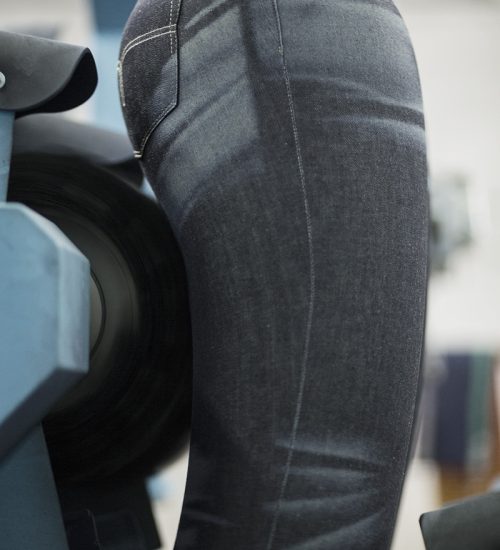 Committed to delivering on time anywhere in the world.
At ARGO we take care of the packaging, storage and shipment of the order to the customer, meeting the delivery deadline pre-established with the customer in due time and form.
Our experience and professionalism allows us flexibility and the ability to cross international borders.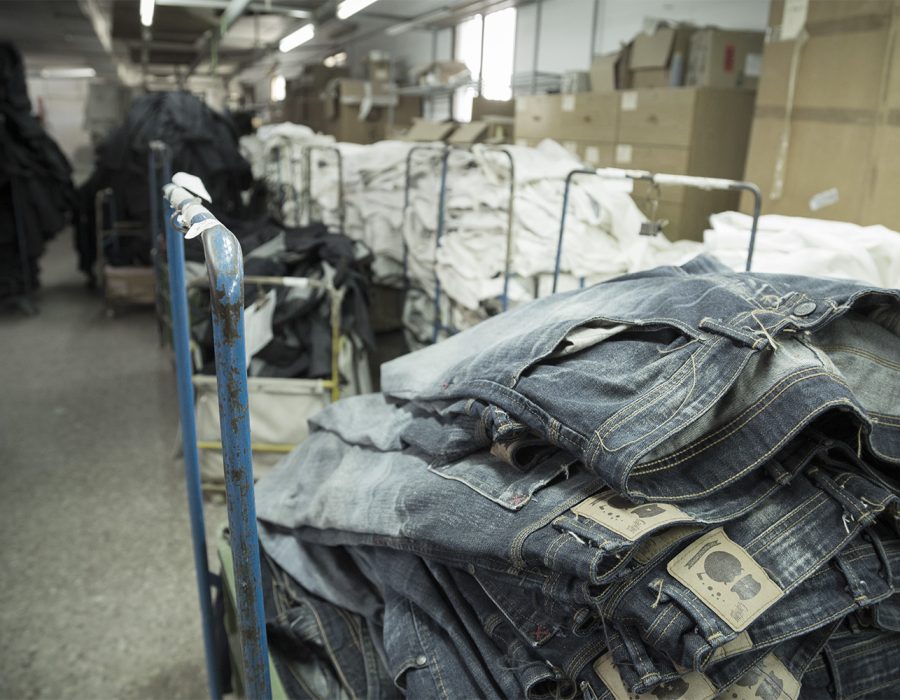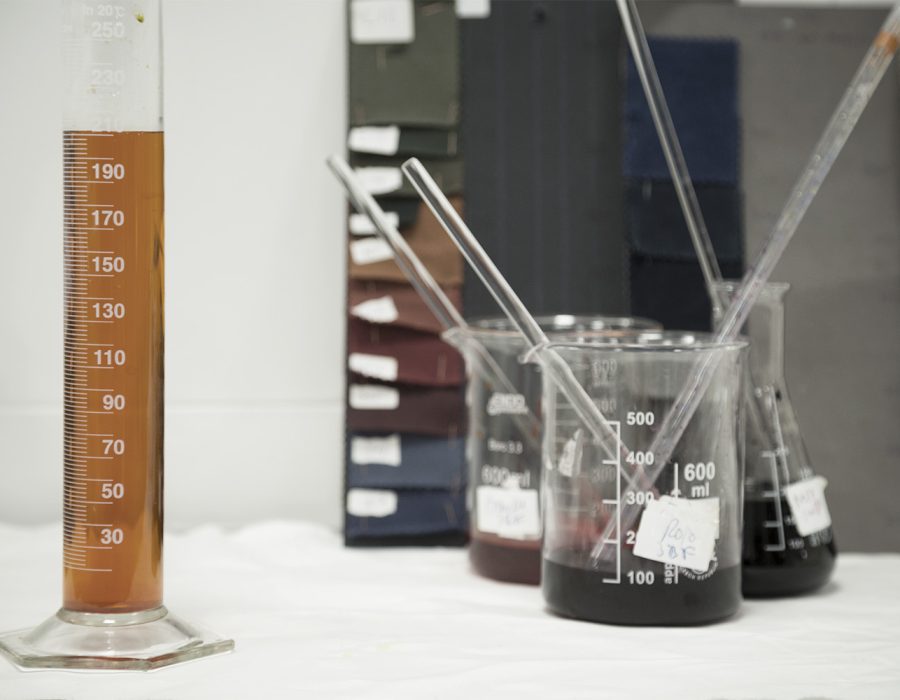 All the materials we use are subjected to strict quality controls to avoid any unwanted residues on the fabrics.
Our manufacturing and sales processes are integrated in the same location. This allows us to deliver garments to the customer with a finish that meets the required standards of quality, sustainability and deadlines.
That is why the most prestigious fashion brands trust us as a quality and reliable company.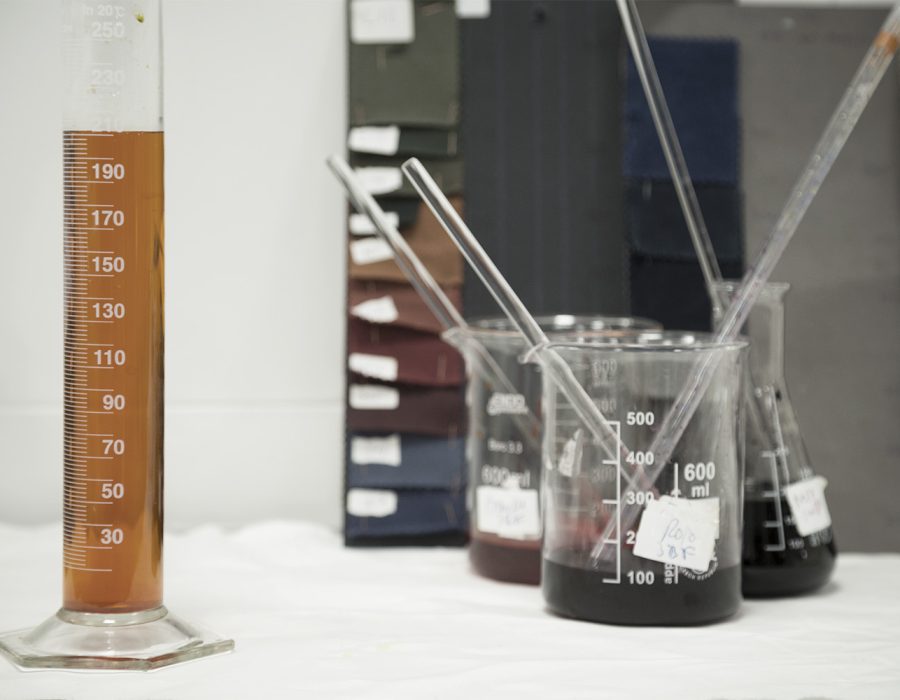 Tell us what we can do for you.
At ARGO we want to help you turn projects into reality.