SUSTAINABLE DENIM FASHION
SUSTAINABLE DENIM FASHION
Sustainable fashion for a better future
ARGO is a company that is committed to a sustainable and ethical future. We take great care in all textile production processes, reducing the environmental impact to a minimum with a responsible consumption of water, renewable energy and biomass.
ARGO ECOLOGY
We test and develope new, less polluting washing and dyeing techniques for a more sustainable production free of toxic waste.
At ARGO we are committed to reducing our carbon footprint. That's why we design durable garments that are built to resist everyday wear and tear.
Responsibly harvested fibres.
Biomass from olive and almond trees.
Eco finish for water saving
Ozone technology.
Dyes of Natural Origin.
Water reuse.
Sustainable and Efficient Technology
MICRONEBULISATION TECHNOLOGY
Used in the dyeing and finishing stages of ready-made garments.
It allows homogeneous dyeing and the application of a multitude of finishes, drastically reducing the consumption of water, energy and chemical products.
DYEING AND WEATHERING
BY LASER
We make trousers have their own personality, by imitating the natural wear and tear that this type of garment undergoes over the years.
We obtain a multitude of colours, from the darkest to the lightest tone, according to the preferences of each client.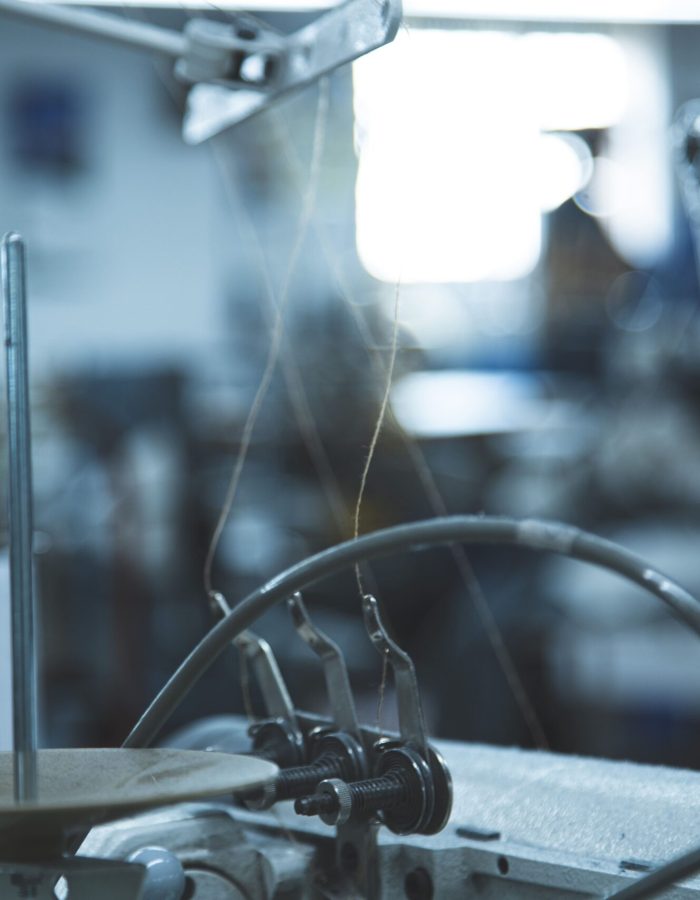 LASER AND BRUSH
TECHNOLOGY
Technology used for denim finishing, as opposed to sandblasting which is highly harmful to health
It gives us speed, cleanliness and flexibility in the production process.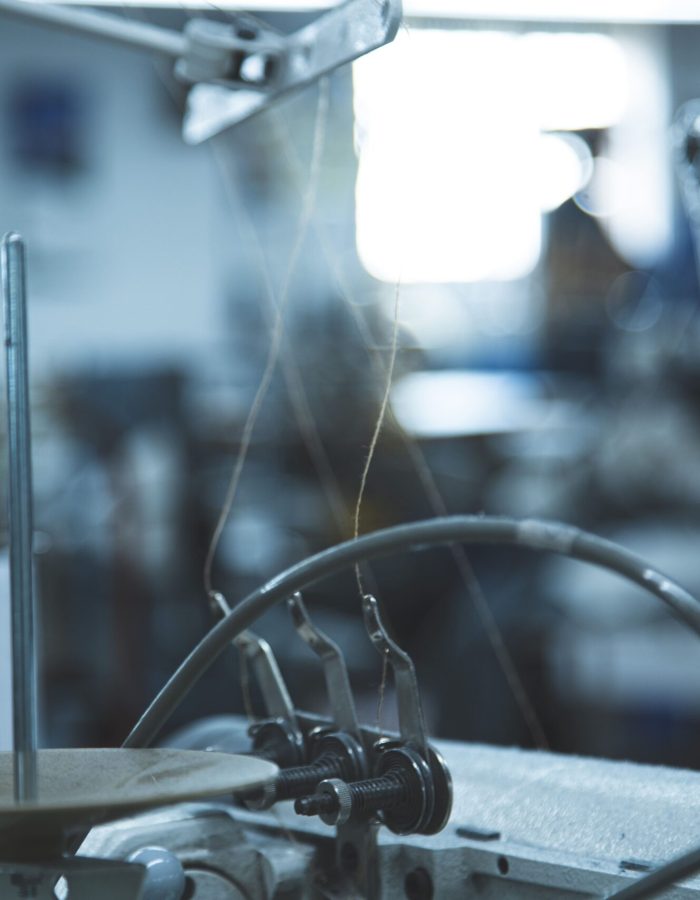 SUSTAINABILITY CERTIFICATION
ARGO's processes are certified together with raw material based on ecological, sustainable and organic textile fibre.
We strive to make our jeans the most environmentally friendly for the planet.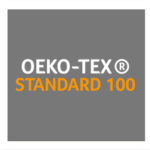 World's leading eco-label for textile products.

Environmentally friendly system for processing chemicals and dyes directly in the washing machine.

Worldwide textile processing certification seal for organic fibres.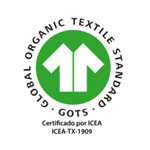 Certification in the textile processing worldwide for organic fibers.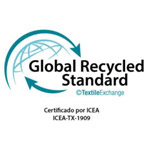 The textile material is recycled with environmental and social criteria.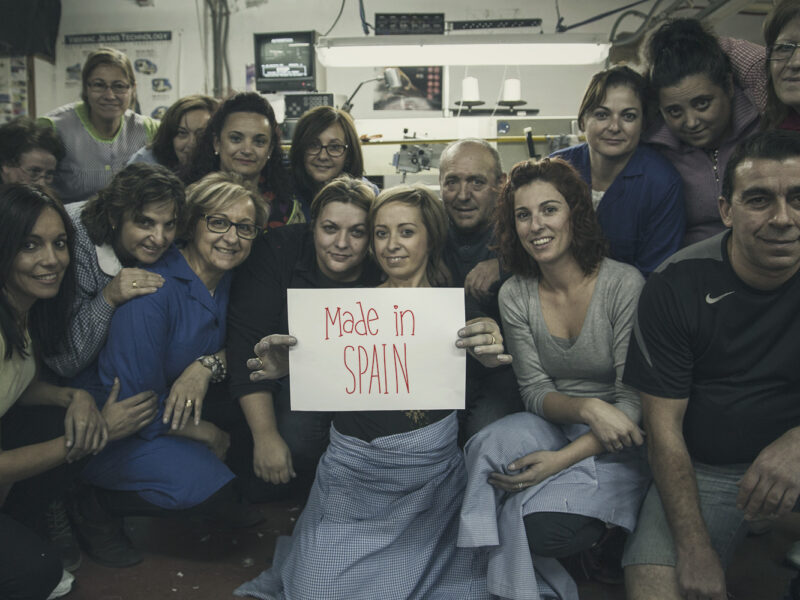 At ARGO we care about people. You can see it in the denim made by and for people.
Following a handmade manufacturing process, we give life, light and personality to each of the garments made according to the client's needs.
Made in Spain manufacturing.
Co-responsibility.
Local development.
Equality, safety and quality at work.
Training and continuous improvement.
Denim made by and for people
Tell us what we can do for you.
At ARGO we want to help you turn your projects into reality